As a WBENC Certified Woman Owned Company, we provide business printing services to accounts across the United States.
We are proud of our status as a top WBENC Certified Woman Owned printing company. Make no mistake, our customers choose to work with us because we have an experienced team of business printing experts. We use our experience to provide corporate printing with the highest level of customer service. At Daubenmire Printing Innovations, we offer a one stop shop for all of your printing needs.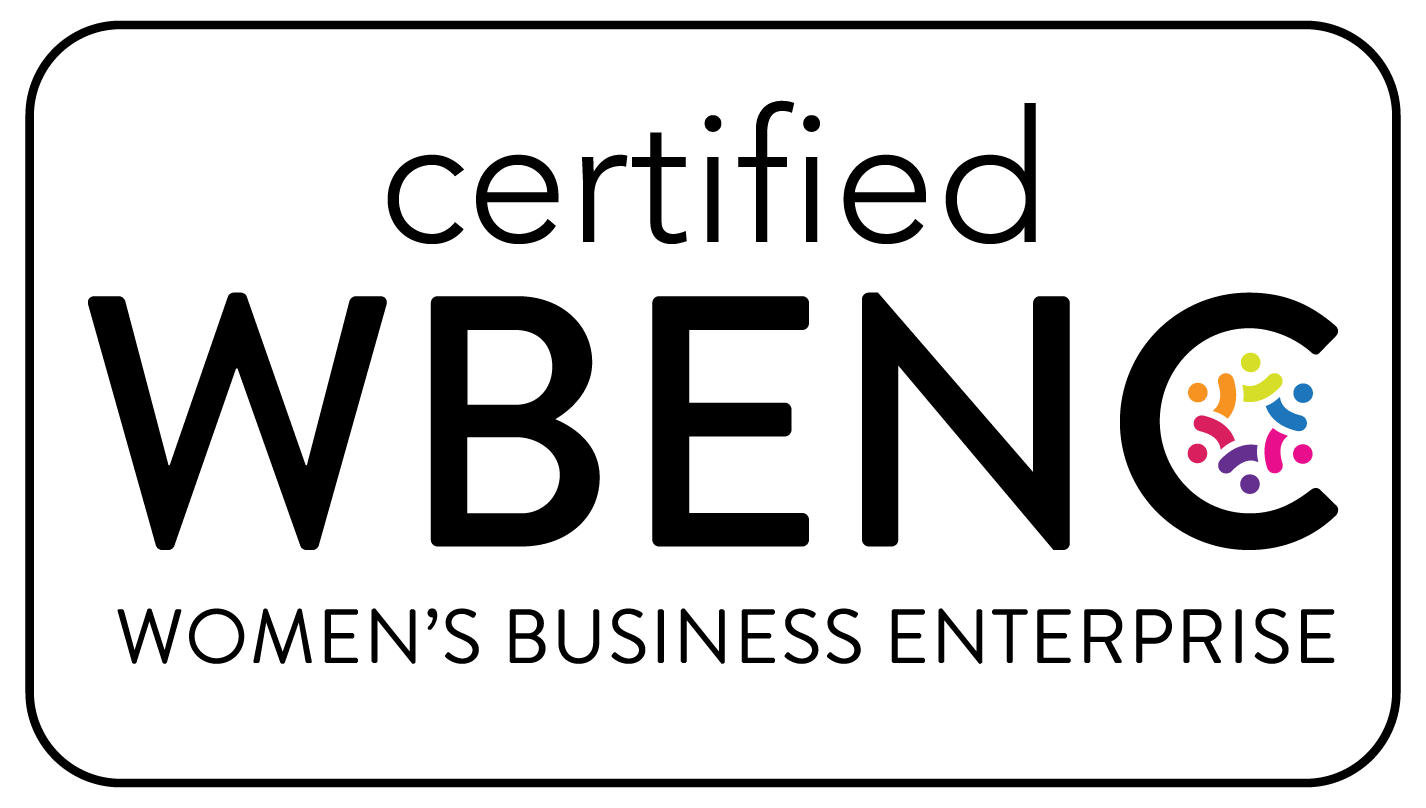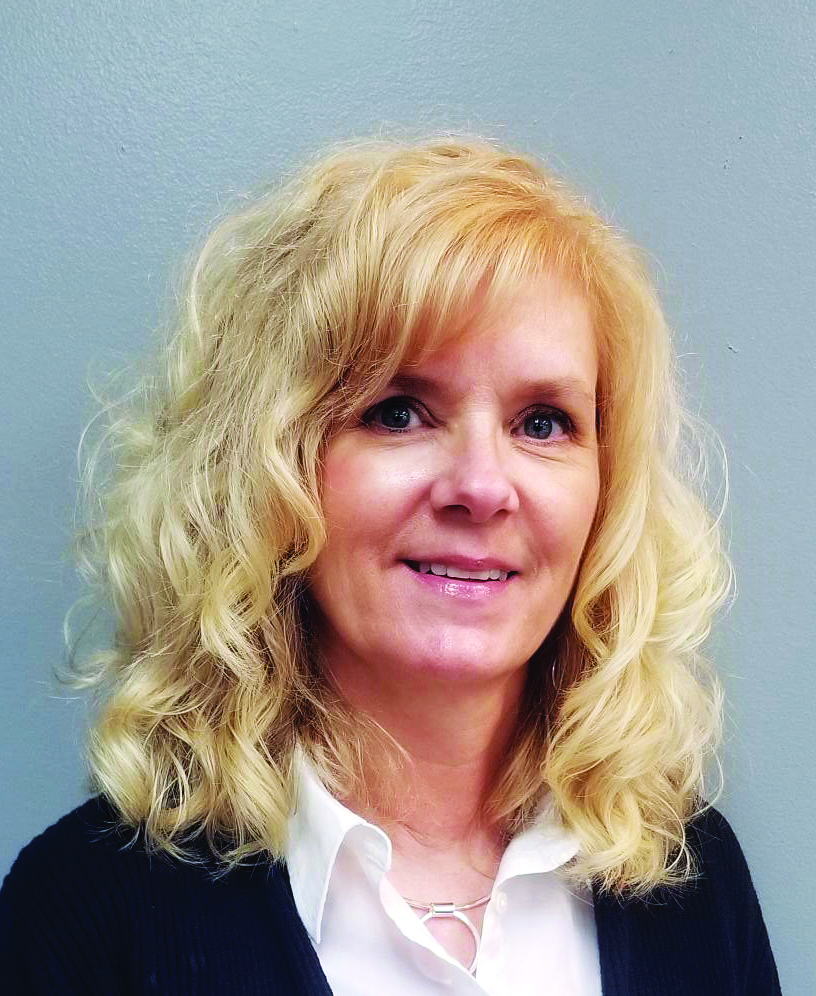 Our Customers Value Us As A WBENC Certified Woman Owned Printing Company
We offer smart, effective printing solutions that fulfill their corporate needs.
They trust us because we take customer service very seriously. We exceed our customer's expectations every step of the way.
They embrace our experience and rest easy. Our customers know we understand how to manage and support large accounts like theirs. Some of the ways we do this includes multiple order points, multiple order placers, and special billing needs. Overall, they know we offer quality products at a fair price.
We solve problems.
They appreciate the fact this is all completed by an amazing team of people that make up a special company run by a woman!
Why We Value Our WBENC Certification
We would welcome the opportunity to earn your business. In case you are unfamiliar with the WBENC, the goal of the WBENC program is to help better represent woman owned companies in underrepresented industries.
The WBENC certification standard is the most recognized and relied upon certification of women-owned businesses.
In order to obtain this certification, we have to go through a thorough application and interview process. This ensures we meet all the requirements and guidelines set forth by the WBENC.
We have gladly completed this process because we know the value that this certification brings to our public, private, non-profit and government entities.
This certification is the preferred certification for woman owned businesses looking to do business with large enterprise size firms and local government agencies.
The goal of the certification for our company was to give us the opportunity to build relationships with larger enterprise accounts based on our ability to provide impactful solutions that fulfill your needs and exceed your expectations.