About Us
Our commitment to quality service, exceeding our customer's expectations, and offering great value is what we have built our company on. We believe the printing services we provide to you and your company should be impactful in terms of extending your brand, telling your story, and placing your company in the best light based on the project at hand. Your success is important to us.
We offer you a team of experienced printing professionals that know how to get the job done. We are committed to staying on top of the most current printing technology, so we can offer you the best options for any printing services you may need.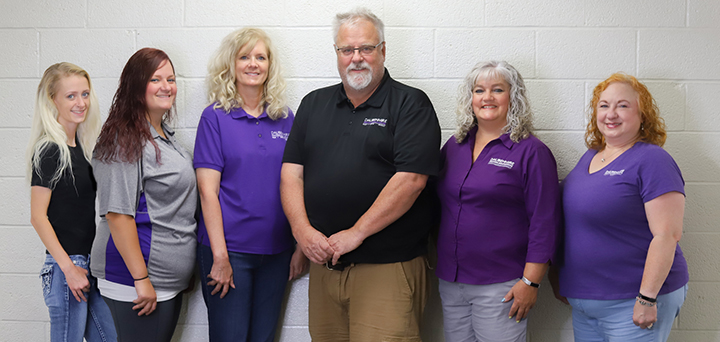 Years of Experience
Experience In total, the printing staff at Daubenmire Printing Innovations has over 165 years in the printing and graphic design fields.
We are proud of the experience we bring to the work we do for you and your company.
One-Stop Printing Shop
At Daubenmire Printing Innovations, we have the ability to handle all your printing and graphic design needs.
We make it easy to use our company as the single point of contact for all of your printing needs.  Our knowledgeable staff is always here to help.
Outstanding Customer Service
Even before Gina Gunderson took over for Gary Daubenmire in 2014, customer service mattered to the team. To this day, you'll find thousands of customers all across the US that are happy with the printing we do for them and the value they get from using our services.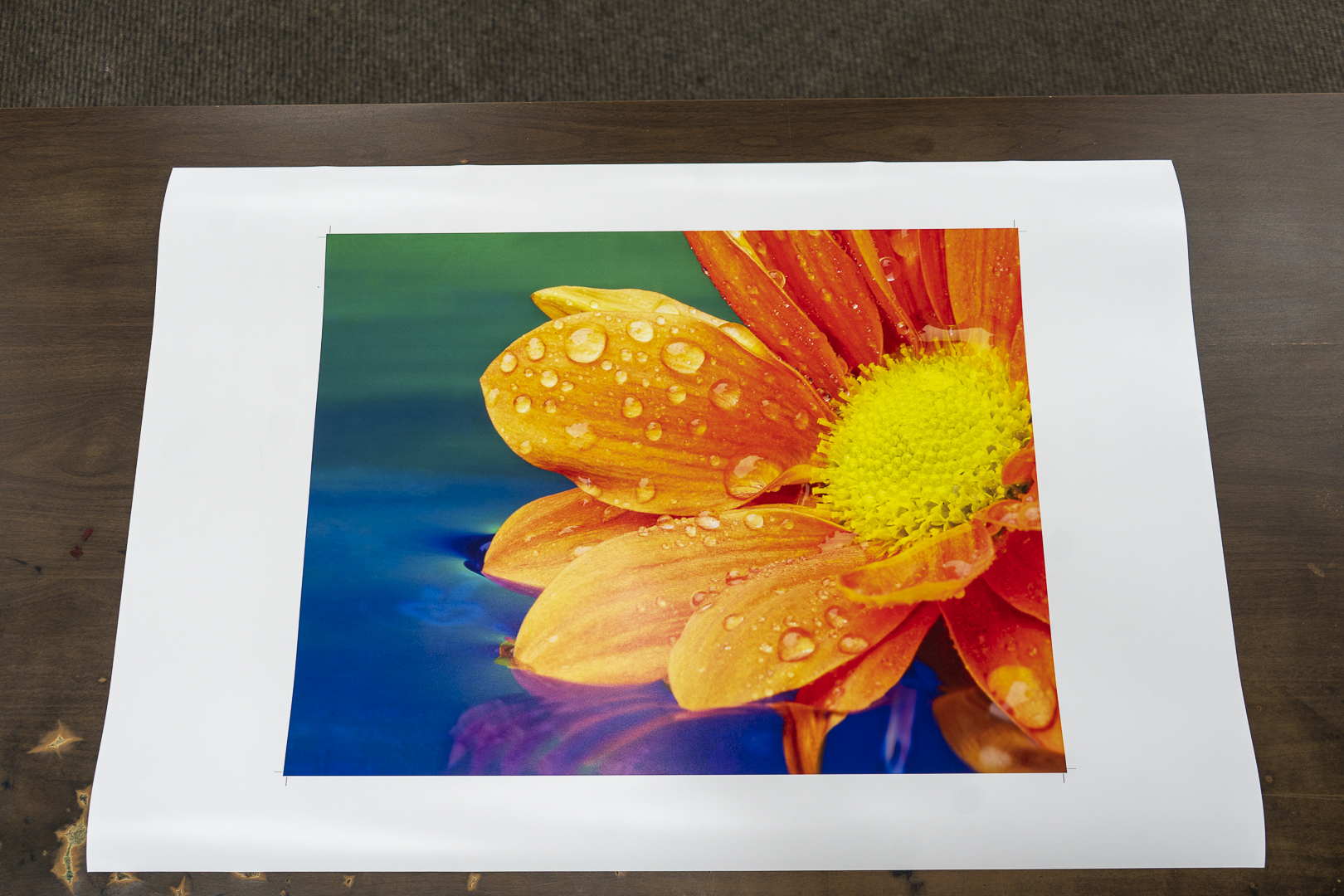 "We add the extra to take you from ordinary to extraordinary!"
Gina Gunderson, Owner
A Team of Printing & Design Experts 
Our team works hard to make sure your printed products are designed the way you want and delivered on time. Between the staff, we have over 165 years of experience. Our unparalleled customer service sets us apart from the competition and makes working with us easy. We offer you one point of contact for all of your printing services, graphic design services, mailing services, and bindery services.
If you don't see what you're looking for on our website, give us a call. We have experience in many different forms of printing and will be able to help you.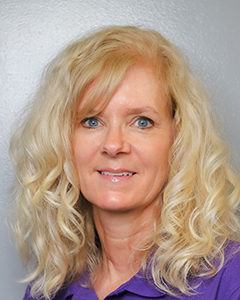 Gina, Owner
Gina started her printing career at Daubenmire's Printing in the 1980s and has worked at other print shops. Since taking over in 2014 when Gary Daubenmire retired, she worked at innovating the equipment in the shop while still maintain the quality customer service Daubenmire Printing Innovations is known for.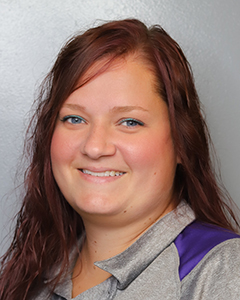 Courtney, Accounting Manager
Courtney joined the Daubenmire team in 2014 and handles accounts receivable, accounts payable, and other accounting tasks. She loves building connections with our customers.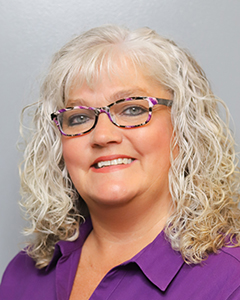 Ruthey, Customer Service Representative
Ruthey has been a member of the Daubenmire family since 1993 and is the friendly voice who greets you on the phone or in our print shop. Along with the other staff members, Ruthey pays attention to each order to make everything sure everything is correct.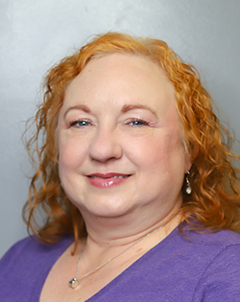 Jennifer, Graphic Designer
Jennifer and her stellar graphic design skills have been a part of the Daubenmire team since 2014. Prior to joining the team, she worked as a freelance graphic designer and worked with other printing companies. Our customers have benefitted from her skills and talent.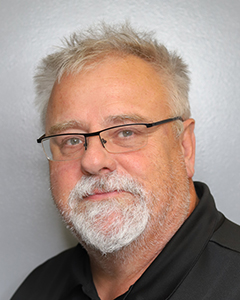 Doug, Digital Print Production Specialist
Doug joined the Daubenmire team in 2018. He's worked from sales and servicing machines and now operating the digital presses. Above all else, Doug works to make sure the product looks amazing and that customers are happy.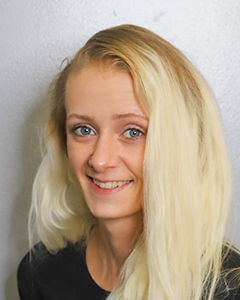 Lindsay, Delivery Driver
If you've ever ordered our products, you've probably seen Lindsay out and about. She's our delivery person who loves to meet and interact with our customers. She joined the team in 2014.
What Our Customers Say About Our Printing and Graphic Design Services
Joe Stewart
"The cards they did for us came out FANTASTIC and the speed was unbelievable. All at a price that was amazing as well. My go to resource for all my prining needs! Best kept secret around!"
Gary Rasmussen
"Daubenmire's printing is the best! I have worked closely with Gina and Jennifer at Daubenmire for the past year, creating an excellent weekly handout for our networking group. They are detail oriented, making sure everything is correct, and will do great printing work for you."
Julie Holderbach
"Daubenmire's is a top notch local source for any printing needs! They are able to provide great designs and innovative ideas for expressing your message in print products to set yourself apart from the crowd. Nothing online beats the personal customer service and on time, on budget production at Daubenmire's."
Michael Garland
"Gina and Daubenmire Printing are excellent. The service is unbelievable. I needed something quickly for a business show, designed and printed. They had it all done in about 24 hours and delivered it to the show before it began at 7a.m. They go Above and Beyond!!! Thank You Daubenmire Printing."