Daubenmire Printing Innovations
At Daubenmire Printing Innovations, we can handle all your printing, binding, and graphic design needs
Contact Us
Why Choose Daubenmire Printing Innovations?
Throughout the years, Daubenmire Printing Innovations has continuously provided a variety of services. The way we perform these services set us apart from the competition.
In-House Graphic Design
One of the ways we've set ourselves apart from the competition is through graphic design. Our in-house graphic designer, Jennifer, has immense experience in the industry and regularly benefits our customers.
Attention To Detail
Our team has an amazing eye for detail. It's one of the main reasons everyone loves working with us. We go over every single item related to your printed materials, graphic designs, mailing lists, and bindery needs to make sure we're all on the same page. You'll find Daubenmire's attentiveness second to none.
Let us show you what the team can do for you!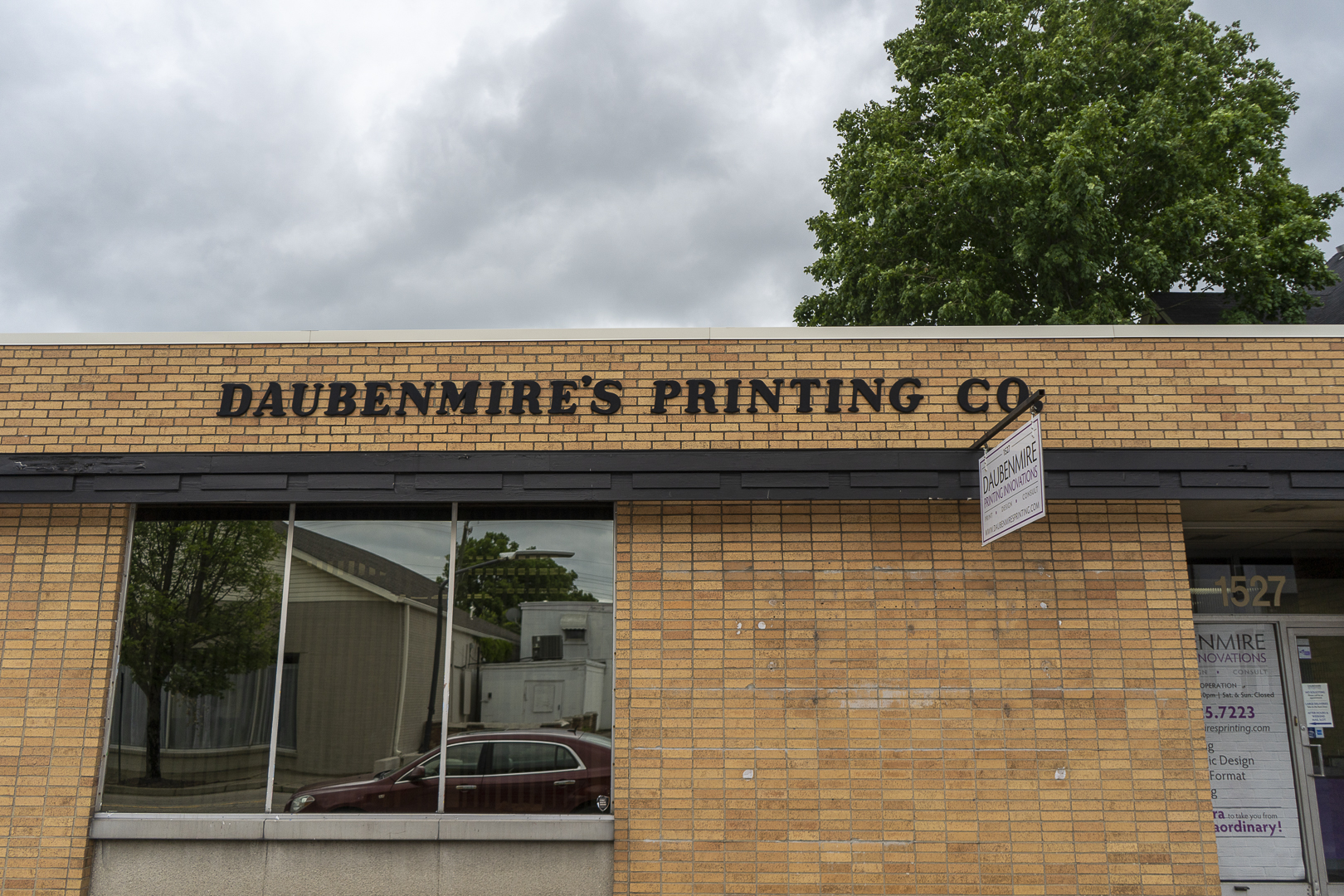 Get a Free Corporate Printing Evaluation
Let us help you evaluate your current corporate printing program, including budget, and marketing materials.
About Daubenmire Printing Innovations
Since taking over for Gary Daubenmire when he retired in 2014, owner Gina Gunderson and the Daubenmire team have worked to "add the extra to take you from ordinary to extraordinary." With a combined over 165 years of experience, you'll find there's few things the shop can't do for you. Let's start your printing project now!
Work With a WBENC Business
In addition to serving as your locally owned and operated printing shop, we're proud to be a WBENC business. Let us show you what sets us apart from our competition.
Certified WBENC Business
Daubenmire Printing Innovations is proud to be a certified member of the Women's Business Enterprise National Council. The WBENC advocates for woman-owned businesses and entrepreneurs and is the largest certifier in the country.
With this certification, the Daubenmire team connects with other businesses across the country to provide them with our quality printing, graphic design, mailing, and bindery services.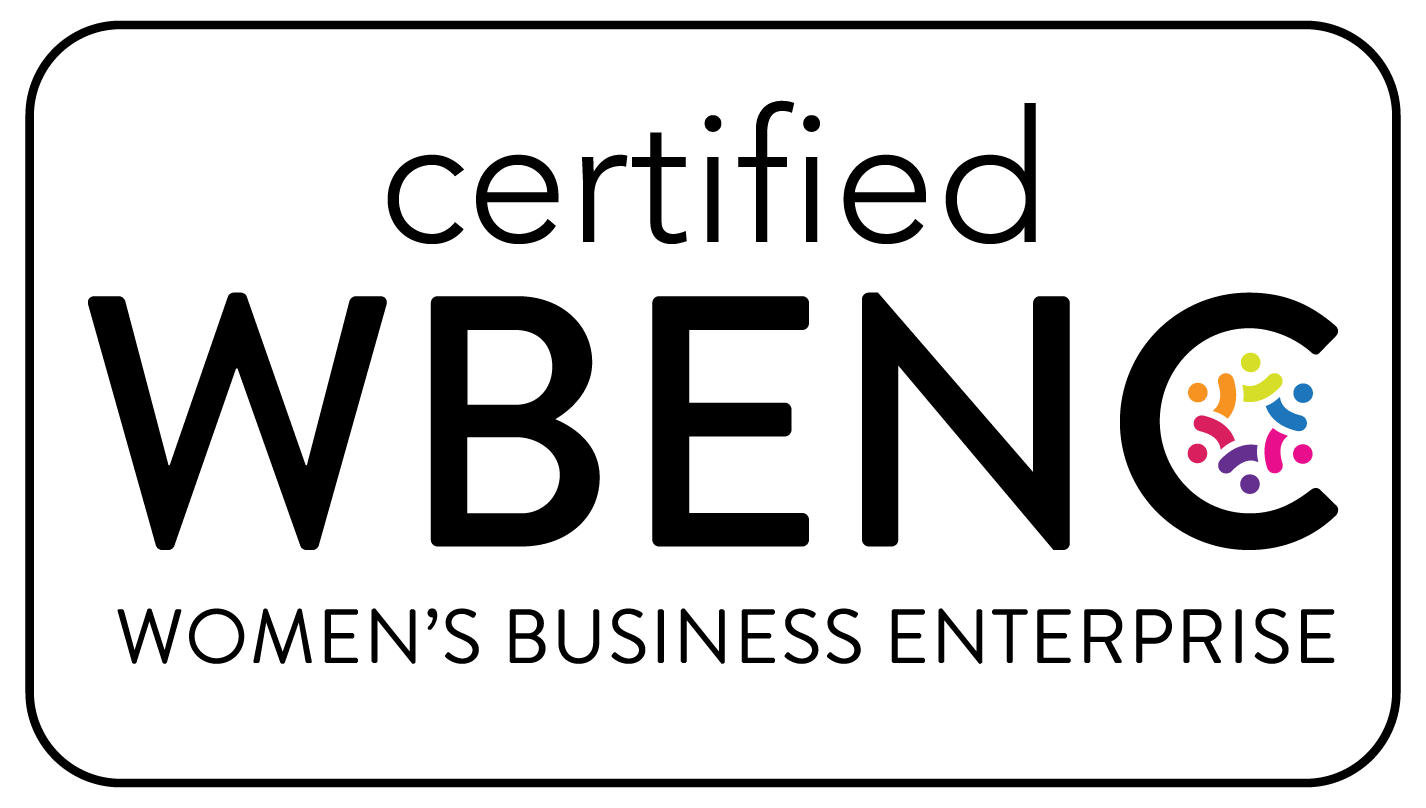 We are located in Middletown, Ohio, and are always ready to serve you!
1527 Central Ave,
Middletown, OH 45044
Let's Start Printing
Ready to discuss your printing needs? Contact Daubenmire Printing Innovations now!
1527 Central Ave, Middletown, OH 45044